Mel Rapton Honda's award winning Service Department is here for all of your vehicle needs.


Factory trained technicians, Genuine Honda parts, and outstanding family service service for over 50 years.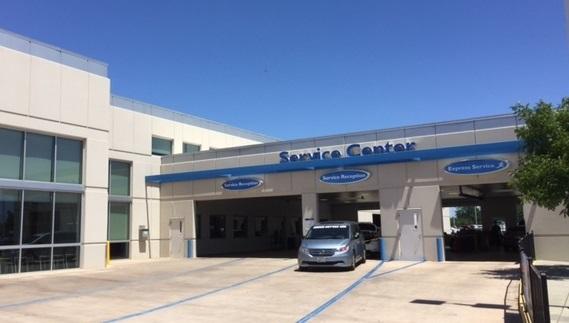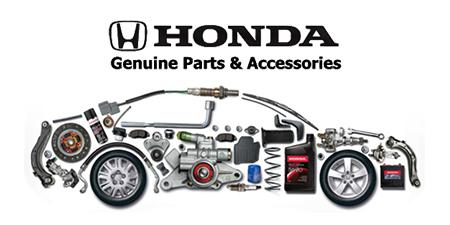 To schedule an appointment simply fill out the form below. One of our service department staff will contact you shortly!

Give us a brief idea of your vehicle service needs. Useful information can include the Maintenance Minder Code*, Warranty Claim details, or a specific Recall Notice. Please include any questions you have as well.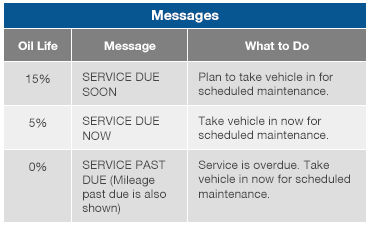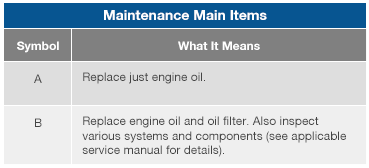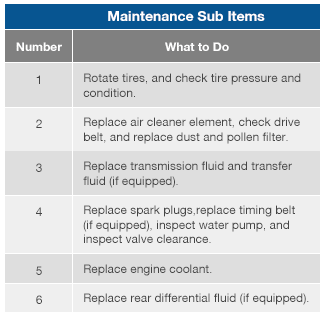 *The Maintenance Minder is an important feature of the information display. Based on engine and transmission operating conditions and accumulated engine revolutions, your Honda's onboard computer calculates the remaining engine oil life left along with the life of the other power train fluids and components. The system also displays the remaining engine oil life along with the codes(s) for other scheduled maintenance items needing service.