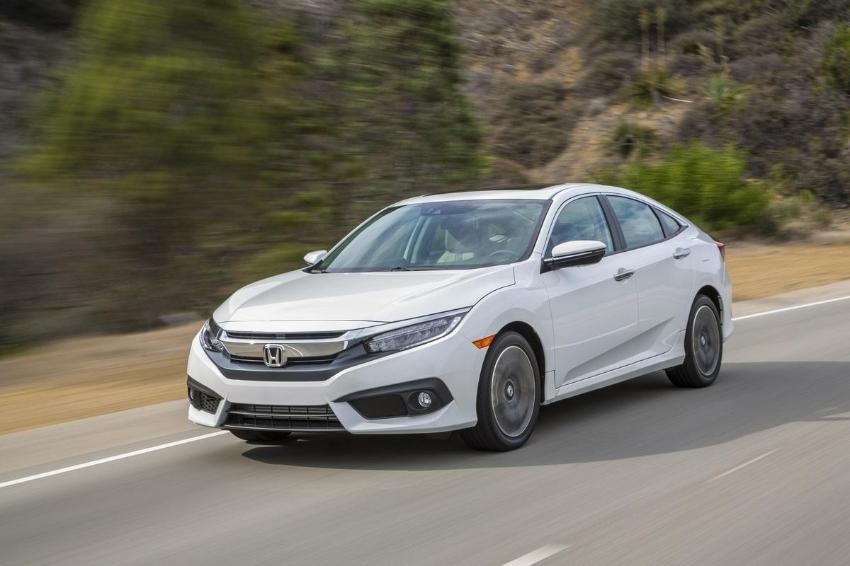 Keeping up with all that you want and need to do in Elk Grove requires you to be smart. One big way to help is by making the most of your investment in a
Honda Civic
from Mel Rapton Honda. It's the kind of car that will take you places, and enhance your life.
Play Games
One great way to blow off some steam for daily activities is to play an engaging, though-provoking game. Fortunately, in Elk Grove, both The Puzzle Escape Room and
Exit Strategy Games
provide that opportunity.
Sometimes you might be in the mood for an escape room game, while other times you want to play other puzzle games. For example, Exit Strategy offers a popular Conspiracy Theory Room, where you must decide who you can trust. Making smart decisions will ultimately lead to your success. Another wise choice you can make is getting around with the Honda Civic. The standard 2.0-liter four-cylinder engine makes excellent use of resources, achieving excellent fuel economy. That means less time at the gas station, and less money spent keeping the car running. At the same time, you're not giving up on fun. The Honda Civic keeps you engaged and feeling in control, proving that you don't need to sacrifice an entertaining ride just to save money.
Go Surfing
You don't have to hit the coast just to enjoy surfing. Elk Grove has
Surf Xtreme
, which has the only indoor double Flowrider in Northern California. People of all ages can safely and easily learn to surf, even when the weather turns cold.
At the same location, you can find many other activities, which are all part of the Xtreme Family Fun Center. No matter what you choose, a pulse-pounding, fun time awaits.
You enjoy a similar experience each time you climb behind the wheel of your Honda Civic. Selecting the turbocharged 1.5-liter engine means you get snappy acceleration and quick throttle response. You'll love pressing the pedal down when red lights turn green, transforming even the most mundane of tasks into an exciting adventure. Balancing that out is a sporty suspension. MacPherson struts in the front work in tandem with the lightweight yet strong body, keeping all four wheels planted to the pavement. Attack turns with confidence, knowing the Honda Civic will pull you through.
Hit the Stores
Because Elk Grove has Laguna Gateway and other quality shopping centers, you don't even need to leave the city to get whatever you need or want. Since Laguna Gateway sits at the intersection of Laguna and West Stockton Boulevards, getting to it takes little time.
Once there, you have a big range of stores to select. Find everything from clothing to electronics, home products, and more all in one spot. You can make a day out of it, because Laguna Gateway also contains several restaurants.
When it comes time to head home, the Honda Civic makes carrying all your stuff practical. The large trunk opening accommodates larger items, and 15.1 cubic feet of space means you can fit all kinds of shopping bags. If necessary, the backseat is on a 60/40 split, so folding it down to expand the cargo isn't difficult.