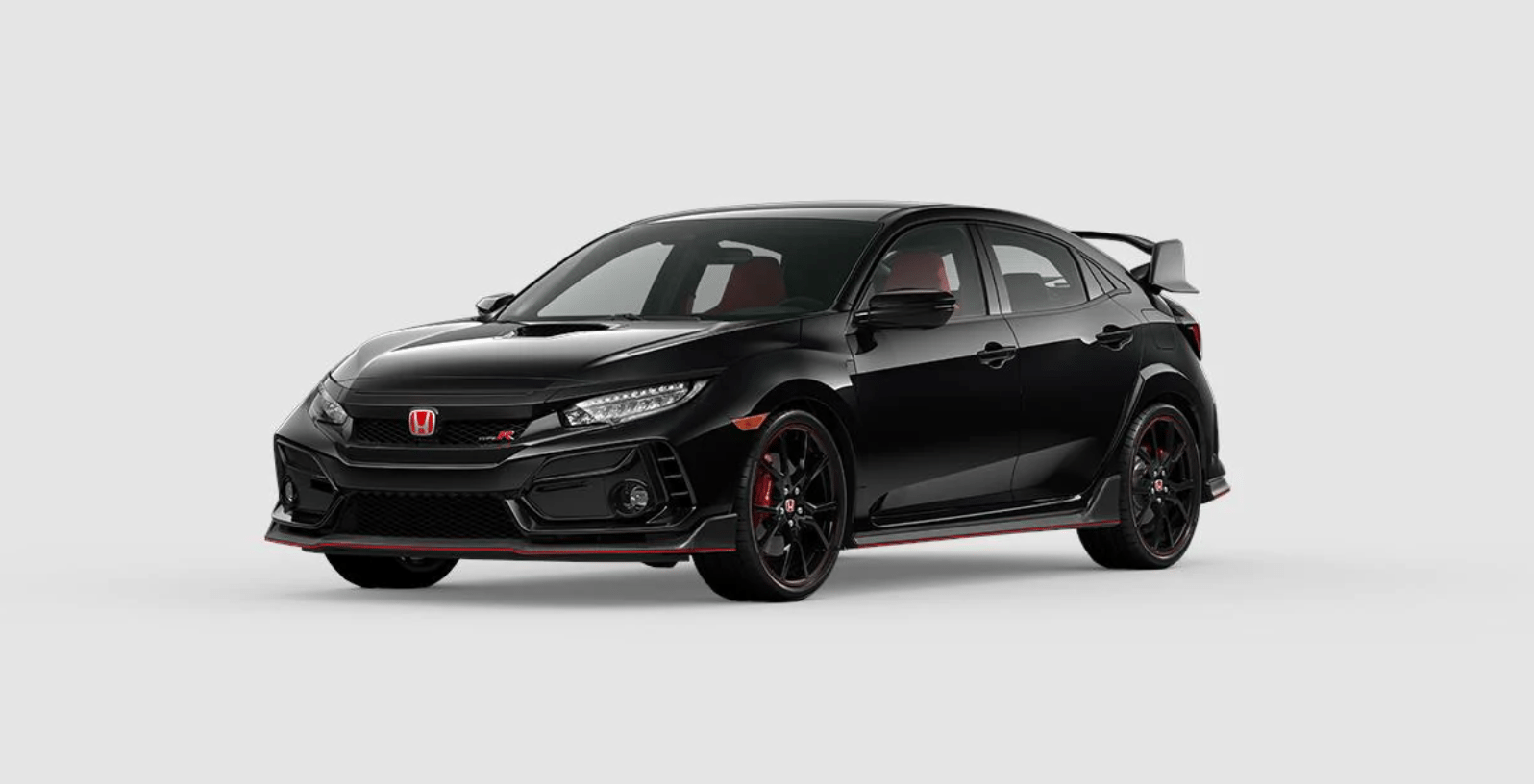 When you're looking for your next car, there are many different elements to consider to ensure you make the best decision. One factor that's often overlooked yet is significant is considering the landscape on which you'll actually be driving your car. Taking a vehicle onto terrain it's not suited for could actually affect the car's performance, and this can negatively impact your driving experience.
Fortunately, our experts here at Mel Rapton Honda are here to help you avoid such drawbacks. We are happy to bring you some practical tips to contemplate before making your decision!
What Kind of Vehicle?
Knowing the exact type of vehicle you want is a good start to making an informed decision. Vehicles break down into four basic categories: cars, trucks, vans, and SUVs. Each type of vehicle has multiple differences, and each of those differences is important to keep in mind when balancing your options.
For example, let's say you're looking at some really cool new SUVs. They can look pretty awesome, but think about how you use your vehicle daily. If you're just driving from school to home, the fuel economy of an SUV might not suit you (or your wallet) the best. On the other hand, buying a super fast and compact coupe might not be the best option if you need to fit your whole household in the car. Keeping in mind the day-to-day use of the cars you're considering can save you from a very costly error.
What-Wheel-Drive?
Another key point to consider is whether the vehicle is FWD, RWD, AWD, or 4WD. If you need a quick refresher: a front-wheel drive vehicle's powertrain distributes the engine's power to the front wheels. This is probably the most common option of the four. The opposite is true with rear-wheel drive vehicles, which disperse their power to the rear wheels (normally seen in sports cars).
All-wheel drive and 4-wheel drive are interesting. They both give power to all of the wheels at once, but they do so in different ways. All-wheel drive can include full-time power to all four wheels or even part-time 2WD, only activating AWD when traction is necessary. 4WD, however, is normally activated by the driver (either by a button or floor-mounted lever) and utilizes a number of differentials to provide torque to all four of the wheels.
Some of these differences may seem minor, but each aspect will affect how your car responds to you. If you have questions about these options, don't hesitate to speak with our seasoned professionals at Mel Rapton Honda today!
Relevant Features
We all think about a car's new and state-of-the-art features when considering our options. Unfortunately, it can be easy to get caught up in flashy attributes that are unrelated to the actual purposes you want your car to serve. If you balance the vehicle's features and how they are relevant and applicable to how you want to utilize your car, you will benefit from being an economically efficient consumer.
If you want a vehicle to drive in rural and off-road environments, there are going to be specific features you'll want to guarantee that your vehicle is performing at its best. Having the ability to independently disperse power to all of your wheels can help you maintain traction and better control a more rugged landscape.
Likewise, if you want a car you can use for traveling, having a reliable and modern navigation system built into your car can make your life much easier.
At Mel Rapton Honda, our inventory is full of vehicles that have many features like these - and more. Each listing has a detail tab that highlights the car's attributes, so take a look today and give our team a call with any inquiries!
Mel Rapton Honda Proudly Serves Sacramento and the Surrounding Areas!
This is only the beginning of the important points you need to contemplate when considering the environment and landscape your vehicle will be in. We encourage you to dig deeper and continue to do your research, because purchasing a car is a major decision. Our goal here at Mel Rapton Honda is to make everyone's car buying experience as convenient and positive as possible, so feel free to stop by our lot or give us a ring to ask us any additional questions you may have!